Rockwell Lifestyle
Cebu is well-known and loved by Filipinos everywhere, and their relaxed and welcoming nature have made the city not just a popular tourist destination for Filipinos and foreigners alike, but a center of business with a fast-growing economy, and one that has created a bustling metropolis, making it the second largest city in the country.
Rockwell is more than delighted by the warm reception that Cebuanos have welcomed 32 Sanson into their community. Knowing fully well the distinct culture of the Cebuanos, Rockwell succeeded in creating the upscale lifestyle that they are known for, and yet with a Cebuano touch to the development.
NO PLACE LIKE HOME: 32 SANSON BY ROCKWELL
Located in Lahug, Cebu, it is found right at the center of Cebu's business centers, and yet, upon entering 32 Sanson by Rockwell, you are ushered into an oasis of calm and relaxation—encouraging you to lead a life of leisure.
The 3.2-hectare property contains a 70% landscape and 30% building ratio, truly making it a wonderful community. Spearheaded by homegrown talents, the Gallego Architects, 32 Sanson has four low to mid rise, elegantly built residential towers. Each building is conveniently serviced by elevators, and with roughly over 350 units within the community, homeowners are assured of privacy, exclusivity, and top-notch care and service. There are larger spaces to make your own, with each one having high ceilings over three meters tall. Raffia and Gmelina towers contain five residential floors and are currently already enjoyed by the community, while the Buri and Solihiya towers contain eight residential floors and will be ready by 2019. Each resident enjoys views of lush greenery and idyllic surroundings at every turn, and a safe haven to retreat to after each day.
The sprawling gardens of 32 Sanson are an integral part of the community, creating a beautiful and relaxing hideaway from the fast-paced city. The amenities serve as your own backyard,
Greenery, safe pathways, and a pool — just some of the beautiful features in 32 Sanson's exclusive community redefining what it means to relax and live at your own pace, your own way. Two swimming pools are readily available whenever you feel like taking a dip, while a jogging path, a multi-purpose court, a yoga and dance studio, and a well-equipped gym overlooking the pool will give you that extra motivation to work out. For private occasions, two clubhouses and function rooms are within the community as well, making it easier to throw your fetes. Children of all ages will take delight in running about in the dedicated children's play area, a safe and fun environment for them to be in. 32 Sanson is now called home by some of Cebu's finest, giving them what the Rockwell lifestyle has to offer.
AN ISLAND PARADISE: ROCKWELL IN MACTAN
A big part of Cebu's undying charm is its proximity to nature; particularly its luxurious beaches loved by the world. Cebu takes its leisure time seriously, and due to this, Filipinos and foreigners alike enjoy Cebu's natural wonders and the hospitality that is distinctly Cebuano.
Soon to rise on the beaches of Mactan, Cebu is Rockwell's Aruga Resort and Residences. After Aruga's spectacular success in Makati, becoming a sought-after boutique hotel in the metro, much is expected of Aruga Resort and Residences in the Queen City of the South. And it is all but assured that Rockwell will meet such high aspirations and expectations.
32 Sanson's outdoor play area allows your kids to enjoy a well-rounded environment.Enjoy 32 Sanson's leisure pool where you can lie and tan, or where kids can swim all day!
Rockwell's move to Mactan will undisputedly change the landscape of the shores for the better, bringing with it its expertise in comfort and leisure, with the luxurious lifestyle that Cebuano locals and guests will both experience. A mix of residential and hotel towers, Aruga which is strategically facing Hilutungaan channel with its long beachfront will be a pristine and undisputed star. Guests and locals will feel as if they have the beach all to themselves, and will have breathtaking, panoramic views of Cebu that no one has ever seen before.
To have panoramic, bird's eye view of the beach, sky suites on the upper floors will be ready for patrons. Those who wish to feel the sand between their toes or go for swim at any time of their choosing may opt for private villas that will have direct access to the beach. The hotel will contain all the amenities one may hope for in a luxury resort—an all-day dining establishment, a multi-purpose pavilion, pool, and bar.
Around 20 minutes away from Mactan Cebu International Airport, it is poised to be the leisure residence and hotel of choice, bringing together Cebu's rustic, relaxed charm with Rockwell's penchant for luxury and comfort.
The success and overwhelming response over 32 Sanson and Rockwell in Mactan are due to both the clamor of the Cebuanos for the Rockwell lifestyle, and huge part because of the Cebuano's culture—one that is relaxed, refined, and welcoming.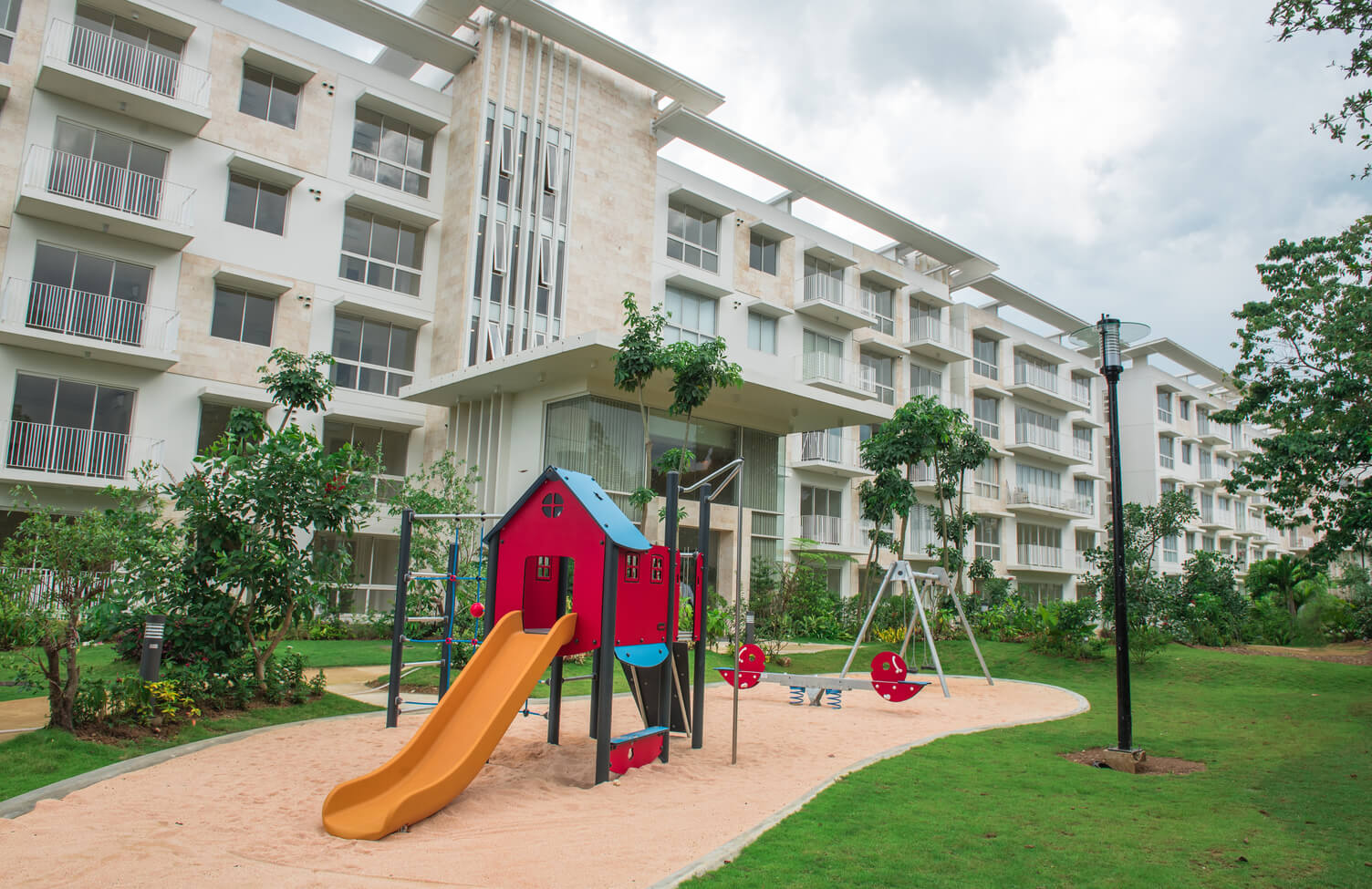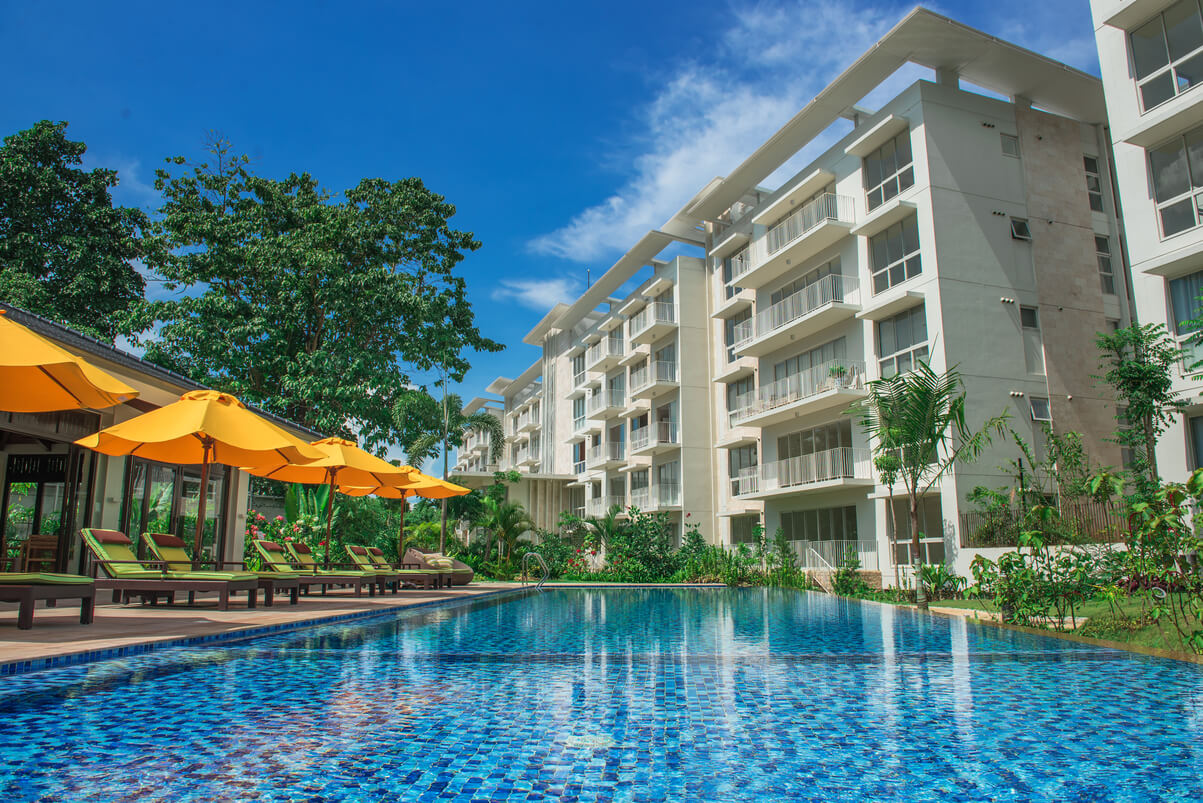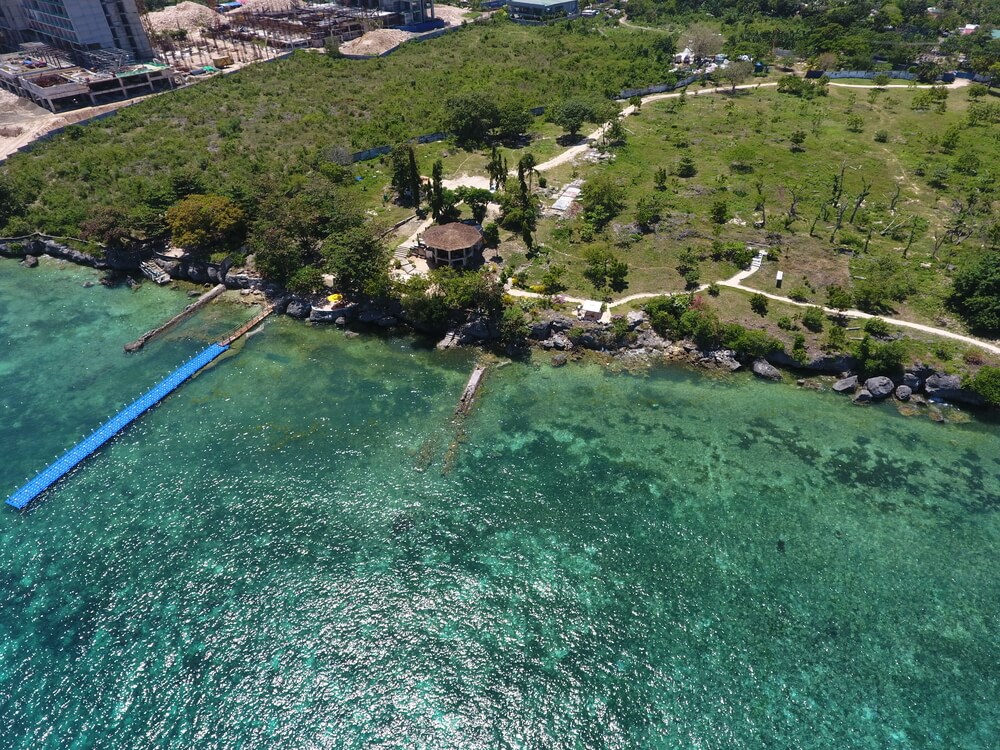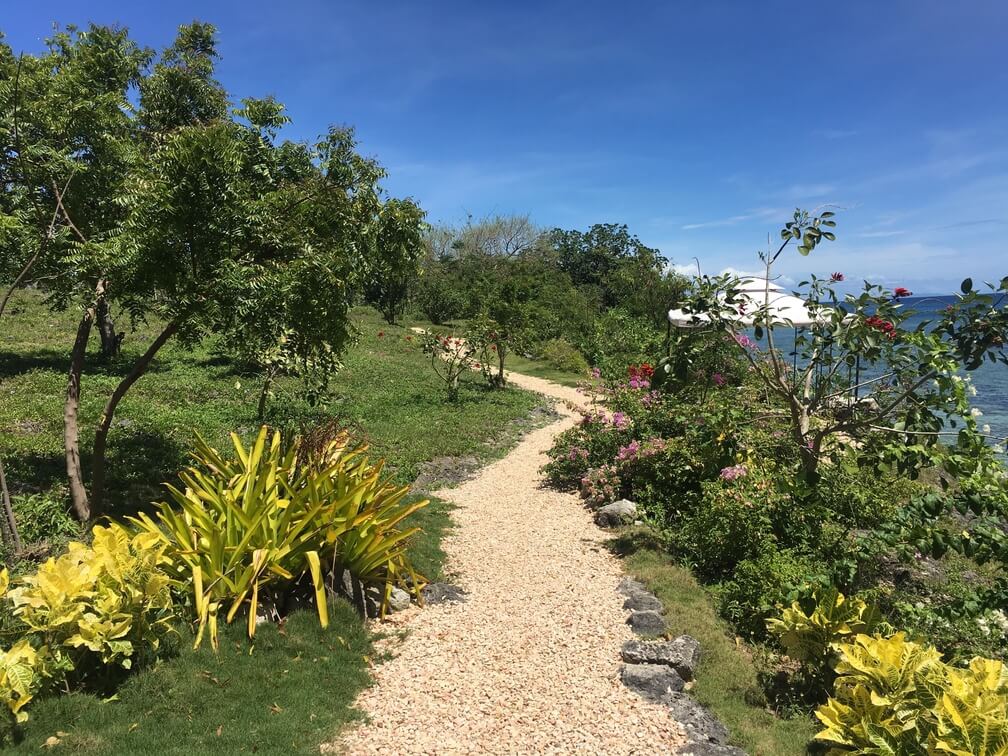 https://www.arugaresortandresidences.com/wp-content/uploads/2018/08/aruga-mactan-high-tides-and-good-vibes-living-the-beachfront-life1-845x321-1.jpg
321
845
argmctn_admin
https://www.arugaresortandresidences.com/wp-content/uploads/2022/11/Aruga-Mactan-logo-transparent.png
argmctn_admin
2018-08-09 08:45:52
2022-11-29 09:45:03
Rockwell Lifestyle